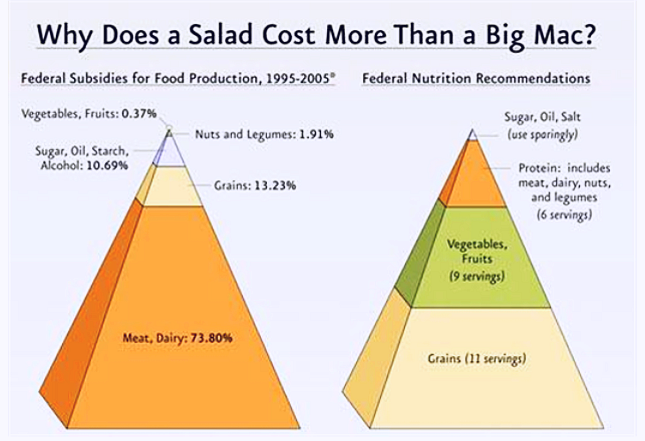 You can have brilliant ideas,
but if you can't get them across,
your ideas won't get you anywhere.
-Lee Iacocca
The webinar is past but you can watch the recording and view the slides below.
This post is currently being updated with the slides and videos.
Why do visual analytics best practices matter?
Why can't people see your point when you present data-oriented presentations?
Whether you are using big data, small data or summarized data that has been prepared for you, this webinar will explore these vital questions. If you are concerned with getting the most from your data, this complimentary webinar is a great step in learning how to clearly communicate with people as they make better informed decisions in the hectic world of modern business.
Continue reading →