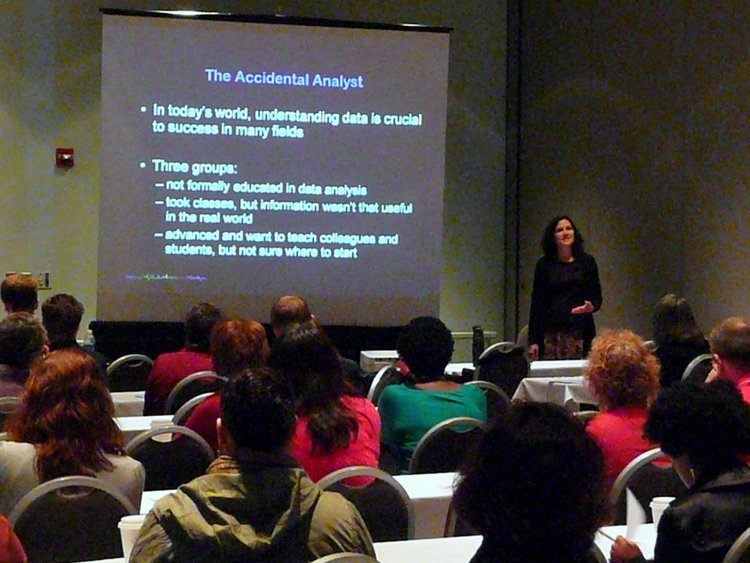 We are having a great time at the Data Driven Conference in Columbus! Our first session was standing room only and we are presenting the same talk a second time at 1:30 in E161.
Interesting questions include "how do you become better at asking the right questions that lead to better analysis" and "how do you communicate with IT to get better data"?
To buy a copy of The Accidental Analyst, please visit www.AccidentalAnalyst.com.
Here is our infographic that we created