"It should be no surprise that many Hadoop (big data) systems sit side by side with data warehouses. These systems serve different purposes and complement one another."
- Joint quote from CTO of cloudera and General Manager at Teradata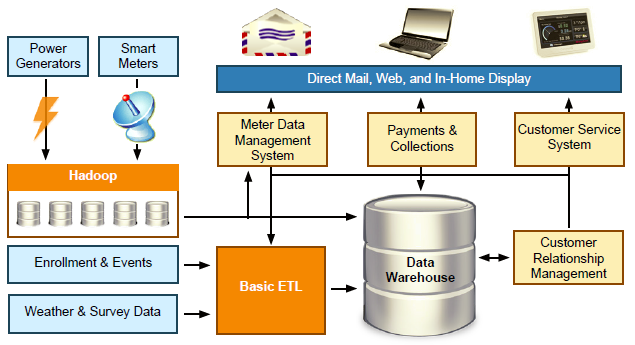 As you may have heard, big data is all the craze and at the top of the technology hype cycle! In my opinion, it is thoroughly confusing business execs, overwhelming IT teams and being used to market a massive range of new startups, sometimes justifiably. The reality is that big data will most likely NOT replace your data warehouse and the data scientist will most likely NOT replace your business analyst teams.
In a recent white paper,