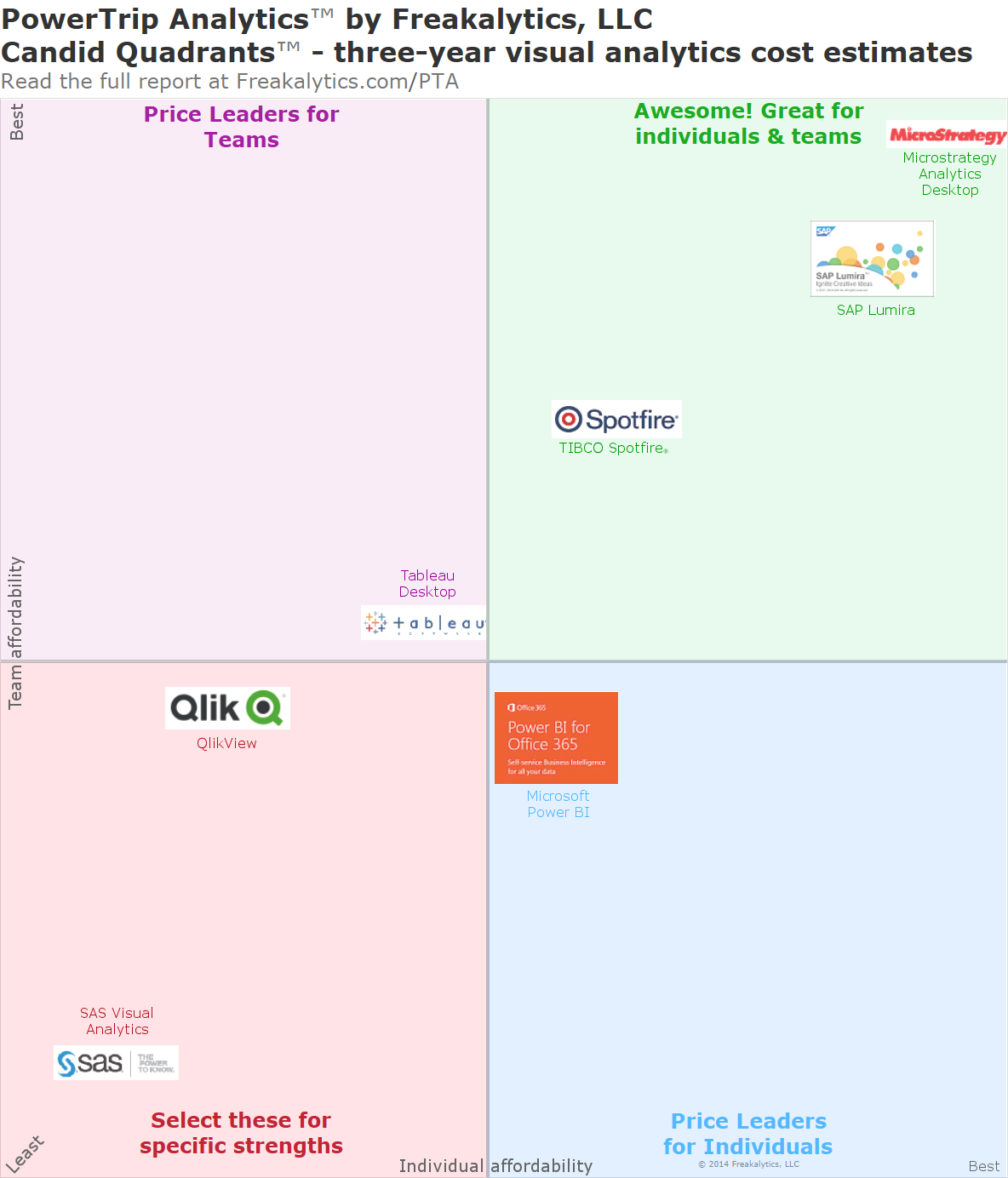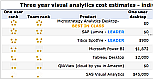 Detailed cost comparisons across all seven visual analytics offerings
at PowerTrip Analytics™ pricing review tables.
Read individual product details, highlights and examples:
Microstrategy Analytics Desktop,
SAP Lumira,
Tibco Spotfire,
Microsoft Power BI,
Tableau Desktop,
QlikView, and
SAS Visual Analytics.
Share the power of R shiny apps across the entire team with YakData
Subscribe and keep in touch with us!