January 26th, 2014
Stephen McDaniel
Chief Data Officer Advisor at Freakalytics, LLC
Finding it hard to make time to keep up with the rapidly changing world of data, data warehousing, analytics, data science, business intelligence and visual analytics? We understand! Each week, I read through hundreds of stories in this space and share the five most worthwhile articles with you. Each article includes a summary and link to the full story.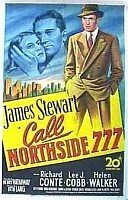 How Netflix Got Analytics Wrong, Then Right
Two entertaining and informative articles about Netflix illustrate how to be smart about using analytics. In one instance we see where Netflix went wrong, and in another we see Netflix doing the right thing.
Netflix launched a high-profile crowdsourcing project in 2006 to develop a better recommendation engine, offering a $1 million prize to any person or team who could improve Netflix recommendations by a modest 10 percent.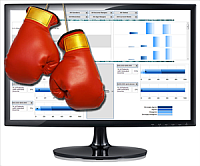 Signs That Your BI Dashboard Needs a Comeback
Everyone loves a good comeback. Stories about celebrities like Robert Downey Jr. and Britney Spears climbing back to the top after falling so far capture our collective imagination. Movies like Rocky and Cinderella Man – about underdogs making a comeback – inspire us to think we ourselves can rebound from any setback.
Is your business intelligence dashboard the underdog at your organization? Dashboards have been around for decades, with some companies not putting the time and effort into updating them regularly to keep pace with the innovations in BI and the growing expectations of users.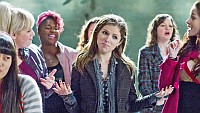 "Pitch Perfect" And How Analytics Are Transforming Movie Marketing
When Universal released the cult musical film Pitch Perfect in 2012, they did what any self-respecting studio would do: They commissioned marketing reports and forecasted ticket sales for the Anna Kendrick-starring movie. Among them was an analysis by a company called Fizziology which data-mines social media to see how the film would play out with audiences.
Fizziology, which works with the film and television industries from their headquarters in Indiana, calls social media "the world's largest focus group."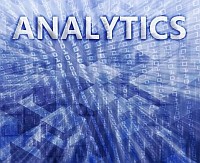 Analytic Portfolios Beat Silos Of Insight
Instead of relying on a few hotshots, take a collaborative approach to developing analytic assets and sharing valuable data across the enterprise.
Too many people are confused by the multiple analytics systems and models that have accumulated within their organizations over the years. It's a problem that hides the incredible value that analytics can provide.
The cure for this confusion isn't as painful as you would think. Businesses must learn to approach their analytic assets more like parts of a portfolio of investments. The goal of the portfolio approach is simple: Focus on the data necessary to answer key questions about your business and analyze only the data you need.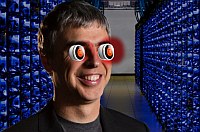 Nest: Just another big data source for the all-seeing, all-knowing future Google
If you're still trying to understand Google's acquisition of smart home company Nest, it's helpful to start by thinking about what Google knows and doesn't know about you right now.
At any given time Google, through its various services and devices, knows, well, a lot:
What you're searching for
What you are talking about when you email
Share the power of R shiny apps across the entire team with YakData
Subscribe and keep in touch with us!