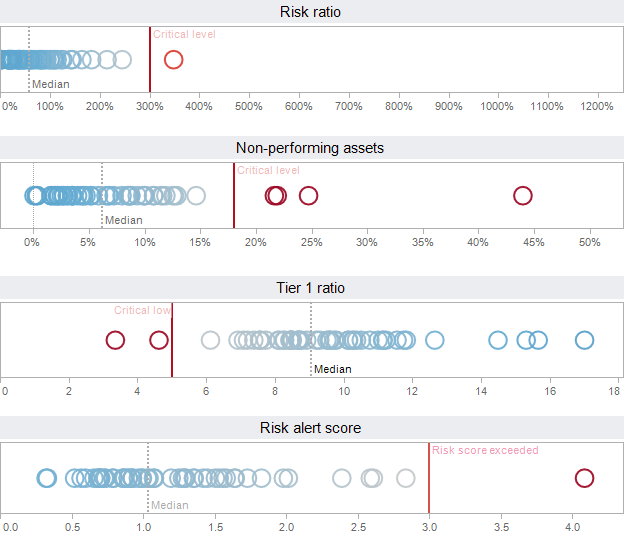 Reference lines can be used for displaying statistics or points of reference. Common values include average, median, percentiles, min/max or target values for reference.

If you enjoyed this quick tip from the "Rapid Dashboards Reference Card", then check back at Freakalytics.com as we post more of them in the coming weeks and months. Even better, pick up a few copies of the "Rapid Dashboards Reference Card" with all 64 tips readily available on four glorious laminated pages at Amazon! You will find the card a handy reference for yourself, your team and even your business audience during design meetings.

Share the power of R shiny apps across the entire team with YakData
Subscribe and keep in touch with us!